Dobrogea is located in eastern Romania near the Black Sea. The entire sea coast of Romania lies in this province. in the northern side of Dobrogea, we have The Danube Delta, natural reserve of national and European importance, part of the UNESCO heritage.
Highlights

Constanța, The Danube Delta, The Greek colony of Histria, The Black Sea seaside.
Tourist attractions
The Danube Delta, The Romanian Seaside, Constanța,
Top tourist attractions in Dobrogea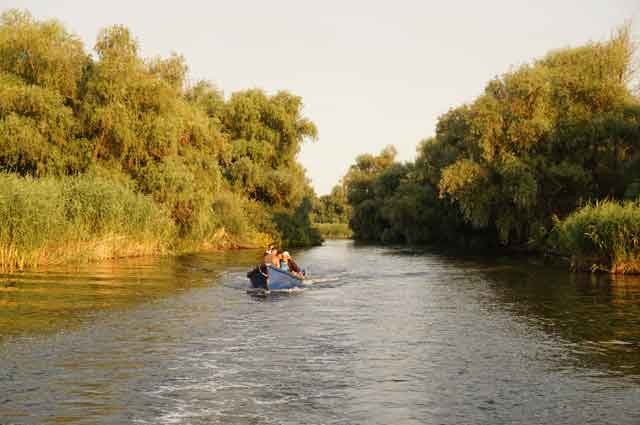 I will tell you some important things about Romania's flora and fauna. Nowadays, one-third of Romania's territory is a mountain area, largely forested, where most of the interesting flora and fauna are to be found. Another third of the country territory is hills and plateaux areas, with a fair quantity of woodland still remaining, and another third is a plain area, most intensively farmed.
Dobrogea sau Dobrogea este o regiune istorică din Balcani care a fost împărțită încă din secolul al XIX-lea între teritoriile Bulgariei și României. Este situat între Dunărea de jos și Marea Neagră și include Delta Dunării, coasta românească și cea mai nordică parte a coastei bulgare. Teritoriul Dobrogei este alcătuit din Dobrogea de Nord, care face parte din România, și Dobrogea de Sud, care face parte din Bulgaria.
Travel tips
Why to travel in this region?
Travel tp this region will bring you to one of the oldest lands of Romania and of Europe too. The Măcin Hills is one of the oldest mountains of the European Continent. The Măcin mountains were formed in the second part of the Paleozoic, in the Carboniferous and Permian, during the Hercynian orogeny. The predominant rock is granite. Erosion (caused by the difference of temperature) has created steep slopes, with the aspect of ruins. The neighborhood of Danube Delta and the Black Sea, are enough reasons to make you to visit the region and the Turkish villages from here, the old mosque, give the area a cosmopolite image. The cities of Constanța, today the largest Romanian harbor, of Mangalia or Histria, were founded in the III century BC as colony cities of greek here. The Cave of Apostol Andrew, one of the 12 apostles of Christ, who brought Christianity it is placed very close to Constanța.