Oltenia also called Lesser Wallachia in antiquated versions, with the alternate Latin names Wallachia Minor, Wallachia Alutana, Wallachia Caesarea between 1718 and 1739 is a historical province and geographical region of Romania in western Wallachia. It is situated between the Danube, the Southern Carpathians and the Olt river.
Highlights

The Fortified Nobiliar Houses ( Cule), The Dam from The Iron Gates, The Monasteries, and the countryside.
Tourist attractions
The Brâncuși Museum from Tg. JIu, The Tismana Monastery, The Cruise on the Danube to the gorge called "La Cazane", The fortified noble houses called "Cula" and the city of Craiova which is the administrative center of the region.
Top tourist attractions in Oltenia
I will tell you some important things about Romania's flora and fauna. Nowadays, one-third of Romania's territory is a mountain area, largely forested, where most of the interesting flora and fauna are to be found. Another third of the country territory is hills and plateaux areas, with a fair quantity of woodland still remaining, and another third is a plain area, most intensively farmed.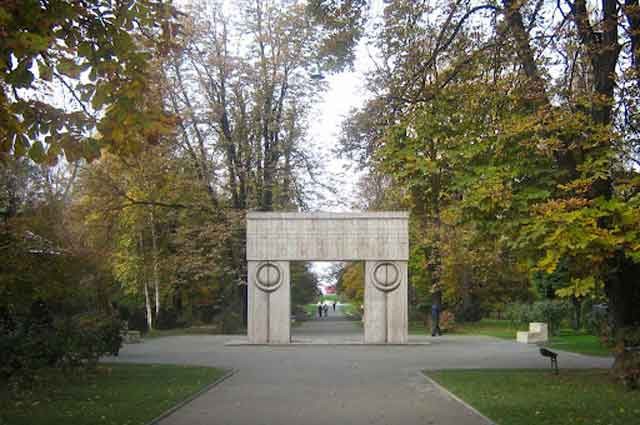 Târgu Jiu (Romanian pronunciation: [ˌtɨrɡu ˈʒiw]) is the capital of Gorj County in the Oltenia region of Romania. It is situated on the Southern Sub-Carpathians, on the banks of the River Jiu. Eight localities are administered by the city: Bârsești, Drăgoieni, Iezureni, Polata, Preajba Mare, Romanești, Slobozia and Ursați. The city is noted for the Sculptural Ensemble of Constantin Brâncuși.
Travel tips
Why to travel in this region?