Travel trough Romania.
Postat 05-03-2022
Why to visit Romania? What can I see there? How can I travel to Romania? Read this article and you may find answers to these questions. Discover the best of what Romania has to offer as a tourist destination, the best places to visit, where to stay, what to eat, information about people, traditions and customs.
Romania is considered a new entry on the European tourist map. More and more people started to discover this beautiful country located in South Eastern Europe. Visiting Romania you'll discover that it is a fairly big country with a lot of interesting places to see. There are several regions which are mostly visited such as: Transylvania, Bucovina , Maramures, Danube Delta, Walachia (southern Romania), Dobrogea and the capital Bucharest. Different important tourist sights are spread in these regions but not only, having fairly bid distances and long driving times between them. Therefore when you plan your visit to Romania, allow a minimum 3-5 days for a short trip, 7-9 days for a comprehensive tour and 12-15 days for a grand tour of Romania.

Places to visit in Romania:

If you decide to travel to Romania you'll be surprised and delighted by the multitude of amazing places that you can visit in Romania. You can see and visit cultural sites as well as natural sites or rural areas.
Visit Transylvania - medieval towns, castles and fortified churches, charming villages

The most visited region is Transylvania where one can visit history and cultural sites, can learn and discover old traditions and way of living, preserved as nowhere else in Europe. The ones which love nature and wildlife then Transylvania is a great place to hike in the mountains, to see animals and birds in the natural habitat and to enjoy natural places unspoiled by modern life.
The medieval architecture is still preserved by many of the Transylvania towns and villages. Towns as Brasov, Sibiu or Sighisoara are mandatory to be included in your trip. Brasov and Sibiu are larger cities nowadays but their Old District is very beautiful with old buildings, churches and fortifications. Sighisoara's old town, so called "the citadel" is the Pearl of Transylvania. It looks like a town from fairy tails.
Transylvania was located in a "war zone" between West and East. The locals had always faith to defend their land. Therefore here were built powerful castles as Bran or Corvin's; fortified towns, fortresses and citadels and the unique fortified churches. Many of them are well preserved and you can include some of them in your tour to Transylvania.
Everyone who travels to Transylvania is delighted by the beauty of the scenery, the view over the old villages spread between hills and they are enjoying finding out more about the local culture, traditions and way of living. In Transylvania the big majority of the inhabitants are Romanians but there are large communities of Hungarians and Germans. Every nation highly influenced the local culture, religion and cuisine.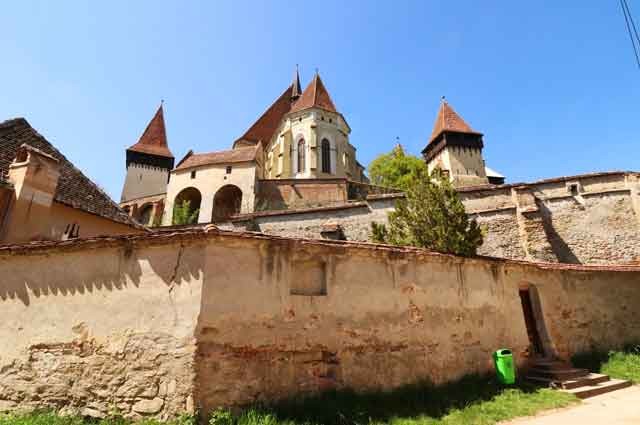 Maramures - the land of traditions and wooden churches
North of Transylvania we'll find the region called Maramures – the land of wooden churches and traditions. In this area with beautiful rolling hills and charming river valleys live people which in the most part are still following the rural way of life.They have a hard work from sunrise to sunset without many mechanized equipements but really rewarding in its simplicity. The local inhabitants preserve their ancient traditions and they spend their day by day life or important events according to their traditions and beliefs. They are very proud of their folk costumes and are happy to wear them. A visitor can enjoy on Sundays or holidays to see these groups of people dressed in their folk costumes. They will be happy if you ask them to take a photo.
The traditional village in the old Maramures was built of wood, including houses, gates, fences, churches, aso. Some of the churches are very old, with inside frescoes painted in a naïve iconography. The local people are very good woodworkers and very good carvers. A beauty of Maramures are their massive gates, which used to show the rank of the family in the society.These gates are decorated and carved with traditional and spiritual motifs. The best places to visit in Maramures are: the wooden churches from Desesti, Budesti, Bogdan Voda, Rozavlea, Ieud, Barsana; the monasteries from Barsana, Dragomiresti, Moisei or Sapanta Peri; the Sapanta Merry Cemetery; Mocanita – the steam engine train; the Maramuresean Women Museum from Dragomiesti, the town of Sighet with its village museum, the memorial hose of Elie Wiesel, the former Communist Prison with its interesting museum related with those times.
Visit Bucovina - the land of painted monasteries
Bucovina is famous for the painted monasteries, unique in the World for their colorful exterior frescoes. The frescoes were painted 500 years ago and some of them are well preserved. Include some of the most important monasteries as: Voronet, Moldovita, Sucevita, Humor, Probota in your tour to Bucovina. Equally well worth visiting are the villages, still leading the traditional way of life, the stunning landscapes, the visit to some local workshops of pottery or painted eggs. Bucovina is a place where cultural sites combine very well with natural sites with the local tradition and with the tasty cuisine. Explore Bucovina in all its aspects while you have a trip there.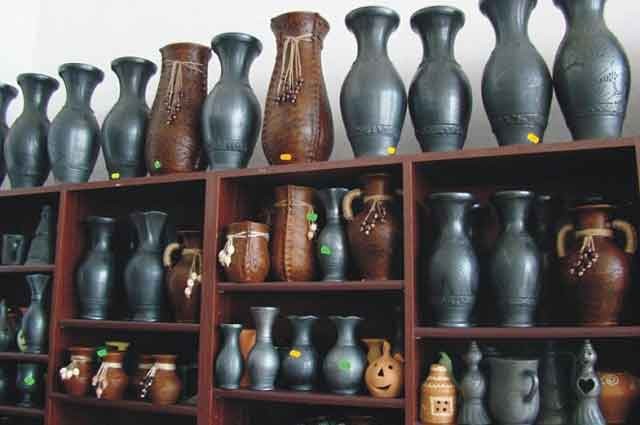 Bucharest – the capital of Romania
It dates since 15th century from the time of the famous Vlad Dracula. It became the capital of Romania in 1859. A tour of Bucharest will include the Parliament Palace, former House of the People - the second largest building in the world; Revolution Square, Athenaeum, Royal Palace, Village Museum, Triumph Arch, Old District. Known for its wide, tree-lined boulevards, glorious Belle Époque buildings and a reputation for the high life (which in the 1900s earned its nickname of "Little Paris"), Bucharest, Romania's largest city and capital, is today a bustling metropolis. Usually, Bucharest is the starting and ending point for most tours in Romania.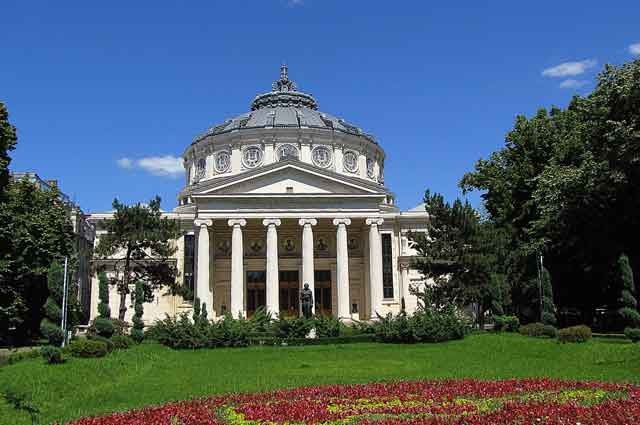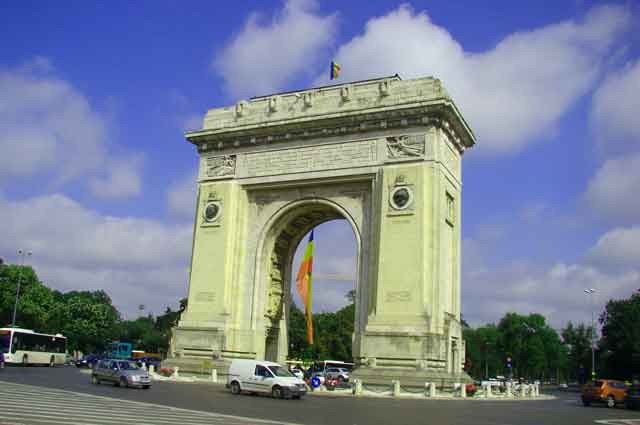 Danube Delta & Black Sea Coast
Danube Delta is a natural reserve, the last wild territory of Europe. It is located in the area where the Danube river flows into the Black Sea. It forms the second largest and best preserved of Europe's deltas: 2,200 square miles of rivers, canals, marshes, tree-fringed lakes and reed islands. The Danube Delta is a wildlife enthusiast's (especially a bird watcher's) paradise.
You can have a glance at the Danube Delta having a one day boat ride from Tulcea, the main city and access gate to the canals. Or, if you want to spend more time in nature, stay for 3-5 days sailing with a catamaran boat during the day and stay overnight on the shore in local hotels or guesthouses. Taste the local food having as main ingredient fresh fish from the river.
South of the Delta, the historical city of Constanta serves as a major port on the Black Sea. Featuring several museums, historical monuments, fine mansions and a grand casino, the city is the focal point of Black Sea coast tourism. A strip of fine-sand beaches dotted with seaside resorts named after women and mythological gods, such as Eforie, Jupiter, Neptun, Olimp, Saturn, Venus and Mangalia, stretches from Constanta to the Bulgarian border.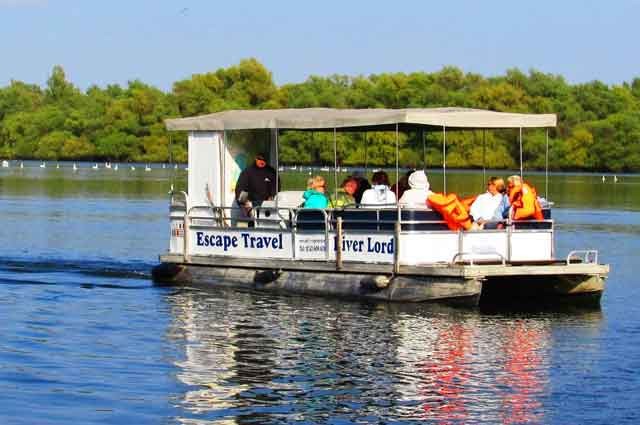 Carpathians Mountains
Nowadays, one third of Romania territory is mountain area, largely forested, where most of the interesting flora and fauna is to be found. Another third of the country territory is hills and plateau areas, with a fair quantity of woodland still remaining, and another third is plain area, mostly intensively farmed. Discover this beautiful natural area through a hiking or trekking tour. Enjoy the beautiful ladscapes, unspoiled natural areas, waterfalls, lakes, river valleys or gorges.
The Romania is one of the very few places in Europe where you can still see wild animals in their natural habitat. There are special designed bear watching tours or wildlife packages which you can book.
Walachia
Walachia's unique mix of historical and natural attractions promises a different experience each day.
Discover heritage buildings and museums in Bucharest - Romania's capital city, enjoy a visit to a royal palace or ancient monastery, explore the Carpathian Mountains, admire sculptor Constantin Brancusi's works, choices are numerous.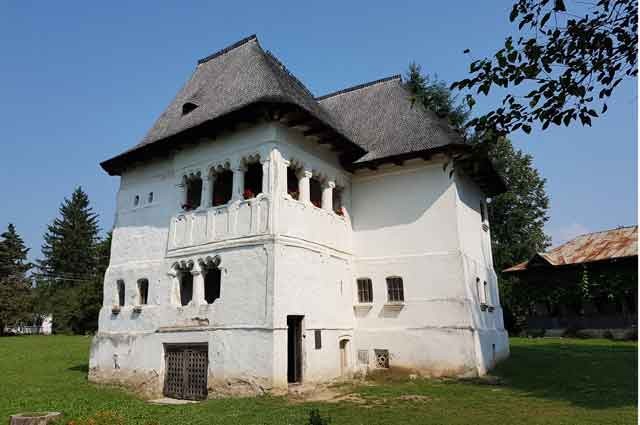 Things to know when you travel to Romania
Romania is part of the European Union since 2007 and the same entry system is used. Citizens from many countries do not need Visa as from: USA, Canada, Mexico, Argentina, Brasil, EU countries, Australia, New Zeeland, Japan. Here is the list of countries whose citizens don't need visa: http://www.mae.ro/sites/default/files/file/anul_2016/2016_pdf/2016.10.11_annex_2_conf_reg_509_eng.pdf
For any informations about Romanian Visa system consult the official webpage of the Romanian Ministry of Foreign Affairs: https://www.mae.ro/en
The biggest airport of Romania is Bucharest, and most tours start there, but you can use the airports from Cluj Napoca, Sibiu, Iasi, etc.
Coming by train from Western Europe (Vienna, Budapest, Prague) you can start your tour from one of the cities you meet along the route: Cluj Napoca, Sibiu, Sighisoara or Brasov. The last one, the city of Brasov, is located in the center of Romania and if you want to stay in one place and see the surroundings in daily tours then choose Brasov as your base.
Romanian currency is RON or LEU. You'll find both versions displayed in the supermarkets or restaurants.
There are many places where you can change the money from your USD or Euro such as banks or exchange offices. Most ATMs will do the exchange too. In the big majority of places you can pay by card.
Electricity
Electricity: Romania's electrical current is 230 V -- 50 cycles;
sockets take the standard continental European dual round-pronged plugs. A plug adaptor may be required for non-European appliances.
To check if your appliance or device needs a plug adaptor please visit
World-Power-Plugs.com/Romania,
A power converter is necessary for appliances requiring 110 V.
Where to stay when you'll visit Romania
In most places you'll find good hotels and pensions which respect the international standards of hotel classification. Our suggestion is to choose a 3 / 4 stars hotel located in the centre of cities, in the old town with easy and comfortable access to the main sites and also to allow you to spend time at your leisure. In the old districts' there are a lot of restaurants, coffee bars, shops, walking areas where you can spend your afternoon and evening.
If you stay in rural areas choose a guesthouse or pension 3 / 4 stars which will offer you good natural food and comfort.
Romanian cuisine
You'll like Romanian meals, most of them based on more natural ingredients. The most used meat is pork and chicken. Fruits and vegetables have a great taste.
When you are visiting Romania don't forget to try "sarmale" (cabbage rolls with meat), "mititei" (grilled meat rolls), "papanasi", "gulas", "papricas", all kinds of soups and the delicious local cheese and meats.
There are several good Romanian beers such as Ursus, Ciuc, Silva, Timisoreana. Romania has good wines too. Just try the red or white or rose, dry or sweeter as you choose.
We also have a strong drink called "palinca" or "tuica". They are plum or pear brandy. Taste them.
We hope that you'll find this information interesting and you'll decide to visit Romania.