Dracula Tours
Dracula tours in Romania are a great opportunity to visit Romania and to learn about the real life of Vlad Dracula, a prince from in 15th century, about his legend created by the Bram Stoker novel and all the movies. We'll explain the true facts and the fictions and you'll visit many sights connected with this famous character starting with his birthplace – Sighisoara, to the towns and castles where he lived or visited and his burial place at Snagov monastery. Beside all these we'll visit other interesting and beautiful places which are very popular for our visitors. Book a Dracula tour in Romania from the list which we offer below: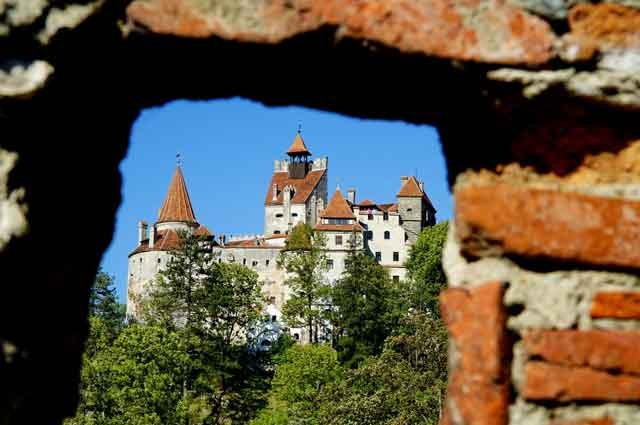 5 days
When referring to Romania the first thing that comes to mind is Transylvania. Transylvania is home to some of the best preserved medieval towns in Europe, castles and fortresses, some relating to the legend of Dracula, On this trip our specialist tour guide will take you on a trip to the past to discover the enchanting region of Transylvania plus the reality and myth of Dracula.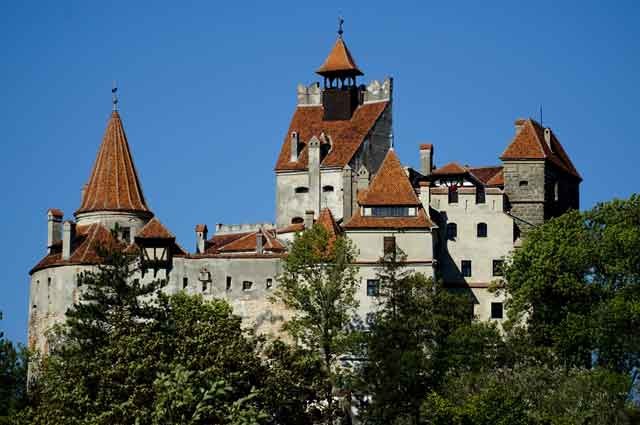 3 days
Private guided tour. Find more about Prince Vlad the Impaler also known as Vlad Dracula. The route will take you to visit the famous Bran Castle, the birthplace of Vlad the Impaler – Sighisoara, Snagov monastery – Dracula's tomb, Brasov medieval town – the place where he lived plus other sights related with medieval history of Romania.
Why to book Dracula Tours in Romania?
If you are a big fan of Dracula's story and movies it is the best way to walk on the steps of this famous ruler of Wallachia from 15th century. Find out who was him, how he lived, his real facts and why this legend of a cruel vampire was born in the novel written by Bram Stoker.
If you are a fan of history then join us for a Dracula tour in Romania to discover the history of the bloody 15th century, the battles and the way Vlad Dracula fought against the turks. Visit the Romanian castles and fortresses built at that time and learn more about the whole context and rulers of those times.
We are visiting interesting places such as Poienari or Bran castle, known as Dracula's castles, the impressive Corvin's castle, old medieval towns such as Sighisoara – the birthplace of Dracula, Brasov or Sibiu, the unique fortified churches, etc.