Regions to travel in Romania
Below you'll find the most popular region to travel in Romania and information about them. Romania has a lot of tourist attractions to show to its visitors. Every region has a different characteristic and you'll be always surprised by something new. You can choose for a tour in certain area or for a longer trip in which you'll discover more places and different type of sights.
Romania tourist attractions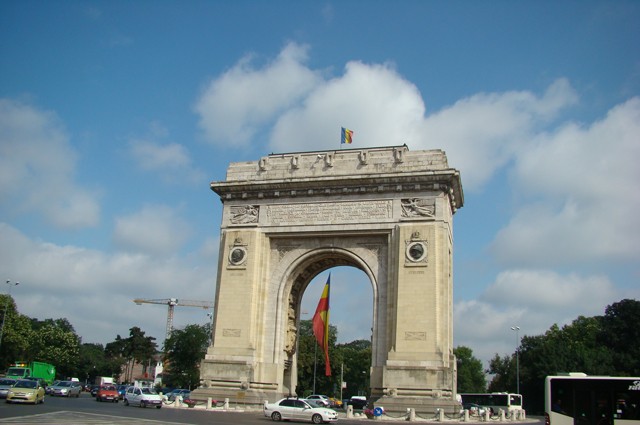 The capital of Romania is first documented for the first time in 1462 during the time of Radu cel Frumos brother of Vlad the Impaler. It first, became the capital of Romania in 1859 when Alexandru Ioan Cuza established the capital of the new state Romania in Bucharest. Bucharest was developed very well during the time of Carol I - our first king of the Hohenzollern -Sigmaringen dynasty.